Meet the Team
Dr. Brubaker and Dr. Beckerman are proud to have the ongoing support of such a capable and dedicated staff here at Willow Run Dental Association. From the front desk to the treatment operatory, they ensure that every patient's experience in our dental office is smooth and free of unnecessary stress, personally handling scheduling concerns, financial arrangements, professional cleanings, and much more. To learn more about each of our team members, keep reading below:
NANCY – OFFICE MANAGER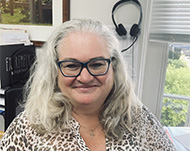 Nancy has worked in dentistry for several years as a patient care representative for two years and the practice manager for over a year. Nancy attended The University of Southern Maine to earn a B.S. in Management and Organizational Studies. Nancy's free time ia spent with 4 grandchildren attending various sporting events they participate in. Nancy also enjoys reading and traveling when not spending time with her family.
MORGHAN – PATIENT CARE REPRESENTATIVE/ DENTAL ASSISTANT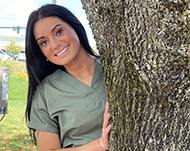 Morghan has various experiences working in dentistry, she has been a dental assistant since 2013 and has recently become a patient care representative. Morghan is a graduate of Dental Career Institiute. Morghan grew up in Maine and enjoys all kinds of outdoor activities. An ideal day is spent with her son outside.
SHELBY – PATIENT CARE REPRESENTATIVE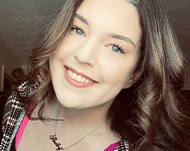 Shelby joined Willow Run as a Patient Care Representative at the beginning of this year, February 2023. Shelby is a graduate of Edward Little High School and enjoys spending time with all nieces and nephews. Shelby's free time is spent by the ocean, swimming, and spending time with her fiancé.
MADISON - HYGIENIST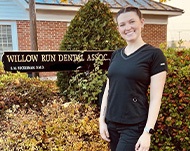 Madison has been in the dental industry for over 5 years as a Dental Hygienist since 2017. Madison graduated from the University of New Haven with an associate in dental hygiene then graduated with a bachelor's in dental hygiene. Madison is family oriented and is a proud mother of twins. She enjoys spending time with her family and pets, a dog and a cat.
ASHLEY – HYGIENIST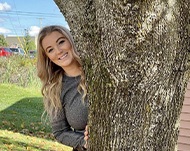 Ashley joined the dental industry as a dental assistant for four years and joined Willow Run as a dental hygienist in 2022. Ashley graduated from the University of Maine with a B.S. and a B.A.S. In her free time, she enjoys spending time with her family and the outdoors.
LISA - HYGIENIST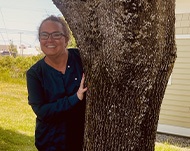 Lisa has been a registered dental hygienist for over 29 years. Lisa received an associate degree from Westbrook College in Dental Hygiene. In Lisa's free time, she spends time with her family and enjoys camping and scrapbooking.
KOURTNEY - DENTAL ASSISTANT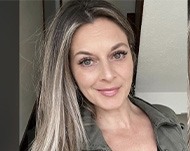 Kourtney has worked in the dental field for over 10 years. Kourtney's education includes Helping Hands Trade School in 2013. Kourtney has a beautiful daughter as well as a horse, Sebastian, and two Bengal cats. Kourtney enjoys staying active through participating in outdoor activities with friends and family.
DEB – DENTAL ASSISTANT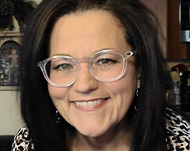 Deb has been in the dental field for over 27 years and is currently a Dental Assistant at Willow Run. Deb graduated from Brown Mackey College in Kansas. Deb is now an empty nester with 3 children, 2 stepsons, and a grandson. Deb also has 4 cats and a dog. Deb enjoys staying active as her passion is health and exercise.
HEATHER - DENTAL ASSISTANT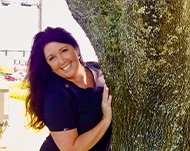 Heather is a certified dental assistant and has been since 2017. Heather has taken courses at the Dental Career Institute. Heather enjoys spending time with family, especially her grandchildren. When Heather is not with family, she enjoys kayaking.