About Us
At Willow Run Dental Association, we're proud to combine art and science into an outstanding dental care experience for patients in need. Dr. Brubaker, Dr. Beckerman, and the rest of our staff want to help everyone enjoy a smile that's not only healthy, but confident enough as well that you feel genuinely proud to show it off in everyday life. We believe that our proven expertise, dedication to outstanding customer service, and modern technologies set us apart from other dental offices in the greater Auburn area. Please contact us today if you would like to learn more about what we have to offer, or continue reading below:
Dental Emergencies Welcome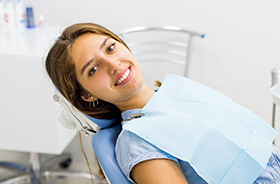 Dental emergencies never tend to happen at a convenient moment – quite the contrary. If you or a family member is struggling with severe dental pain and/or trauma, our team will strive to accommodate you as soon as possible for fast, convenient treatment that helps you return to your regular routine without delay. Simply put, we never want to leave any patient waiting for relief without end, whether they are reoccurring or brand-new to our location.
We Offer it All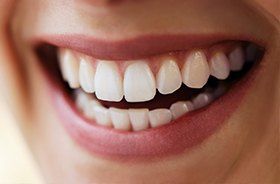 Everyone's dental needs are different. Whether we are providing an essential dental checkup or cleaning or addressing more complex situations like tooth reconstruction, Willow Run Dental Association features a comprehensive variety of services so that your treatment can stay in one convenient location. This allows patients to save valuable time while also remaining with doctors and a team they already know and trust as they improve their smile.
Our TRUE Values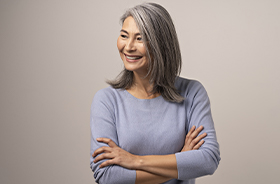 As a 42 North Dental supported practice we abide by TRUE values: Teamwork, Respect, Urgency, Excellence.
Inherent in these values is our commitment to providing high-quality dental care to patients of all races, religions, gender identities, sexual orientations, abilities, national origins and ethnicities. We are committed to an inclusive workforce with equal opportunities for all employees and know we are at our best when we are working together. We believe our diversity is our strength and connects us to the patients and communities we serve.
Willow Run Dental Association and 42 North
The Practice is a 42 North Dental Care, PLLC practice and is owned and operated by dentists Dr. Samuel Shames, DMD. and Dr. Ronald Weissman, DMD. The Practice is supported by 42 North Dental, LLC, a dental support organization that provides non-clinical administrative and business support services to the practice. 42 North Dental, LLC does not own or operate the dental practice or employ dentists to provide dental services. Find more information about 42NorthDental, LLC and the dental practices it supports at 42northdental.com.